Smoking rates in the United States are the lowest they've ever been, yet one in five people still use tobacco products, according to the Centers for Disease Control and Prevention.
Smoking rates have dropped by 67 percent since 1965, when the U.S. government first began tracking smoking rates. It is estimated that 14 percent of American adults (34 million people) were smokers in 2017, a drop from 15.5 percent in 2016. For younger adults, ages 18 to 24, the rates were even lower, dropping from 13 percent in 2016 to 10 percent in 2017.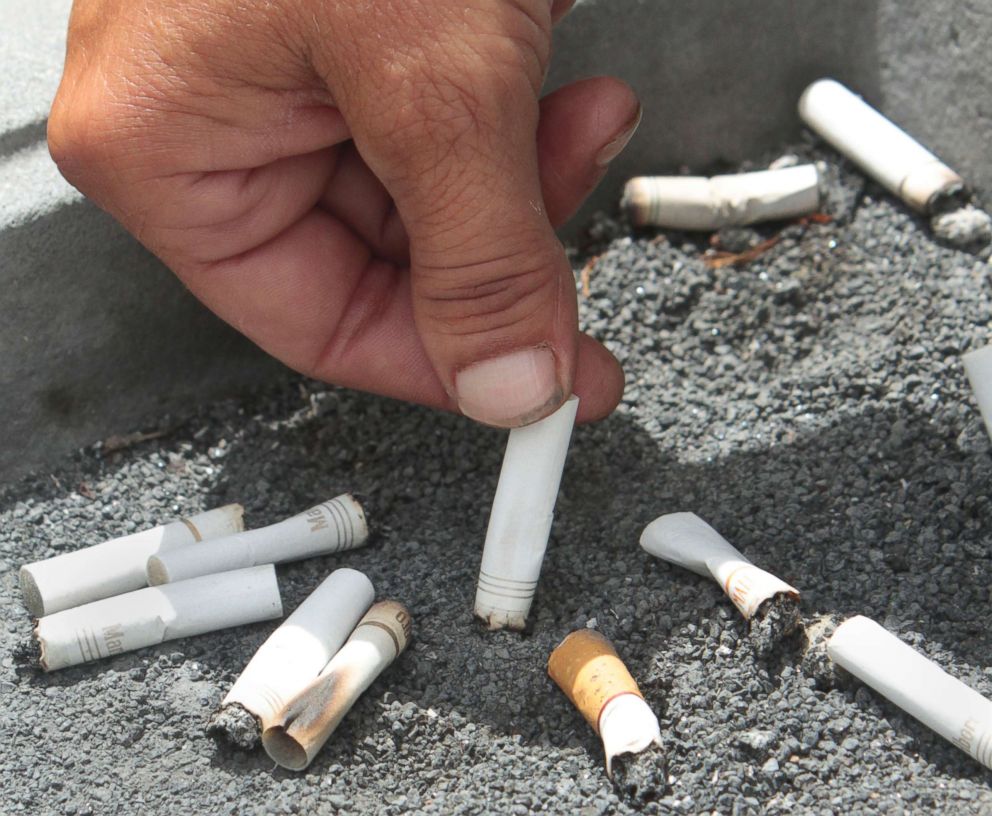 "This new all-time low in cigarette smoking among U.S. adults is a tremendous public health accomplishment, and it demonstrates the importance of continued proven strategies to reduce smoking," said CDC Director Robert Redfield in a press release. "Despite this progress, work remains to reduce the harmful health effects of tobacco use."
While cigarettes are the most common form of tobacco used, the press release noted that other forms of tobacco are also used widely, including e-cigarettes, cigars, smokeless tobacco, water pipes and hookahs. In total, about 47 million people in the U.S. use tobacco products.
Certain groups of people were more likely to use tobacco products than others, the CDC said. These groups included people with incomes below $35,000, and those who had a GED, were uninsured, insured by Medicaid or received public assistance.
Some ethnic groups were also pointed out as more likely to use, including non-Hispanic American Indian/Native Americans, multiracial, white or black adults.
Higher rates of tobacco use were also seen in adults who identified as lesbian, gay or bisexual. Being divorced, separated, widowed, single, never-married or not living with a partner was also associated with higher use.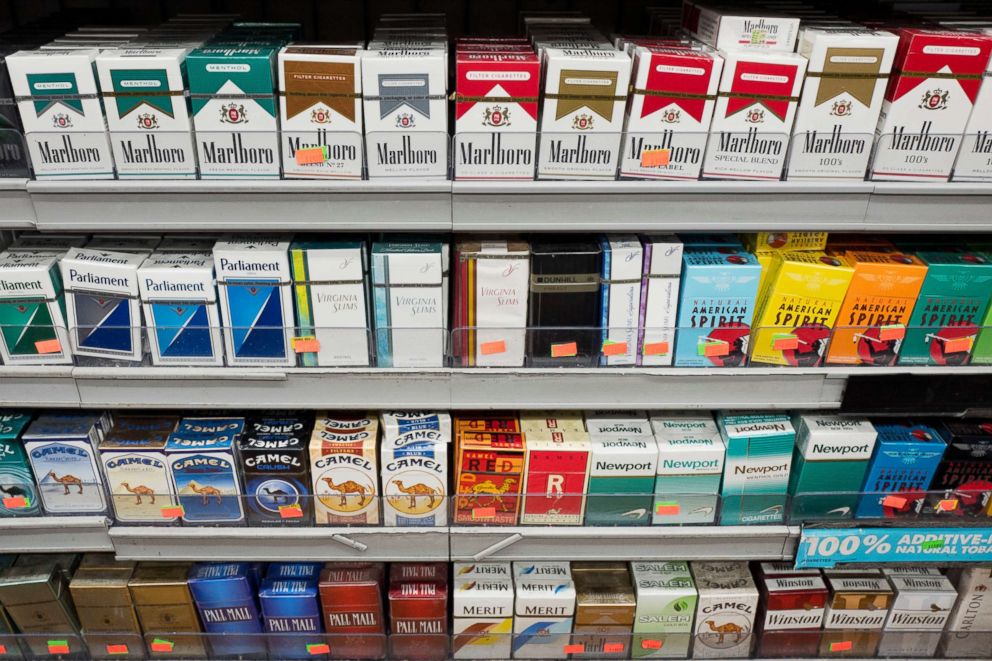 Adults living in the Midwest or the south tended to use tobacco the most.
The CDC mentioned that serious psychological distress was associated with an increase in tobacco use, with 40.8 percent of adults who reported distress saying they used tobacco compared to 18.5 percent who reported not being severely distressed.
"For more than half a century, cigarette smoking has been the leading cause of cancer mortality in the United States. Eliminating smoking in America would, over time, eliminate about one-third of all cancer deaths," NCI Director Dr. Norman E. Sharpless said in the press release, "The persistent disparities in adult smoking prevalence described in this report emphasize the need for further research to accelerate reductions in tobacco use among all Americans."
Anna Jackson, M.D., is a psychiatry resident at Vanderbilt University Medical Center and a member of the ABC News Medical Unit.
Source: Read Full Article